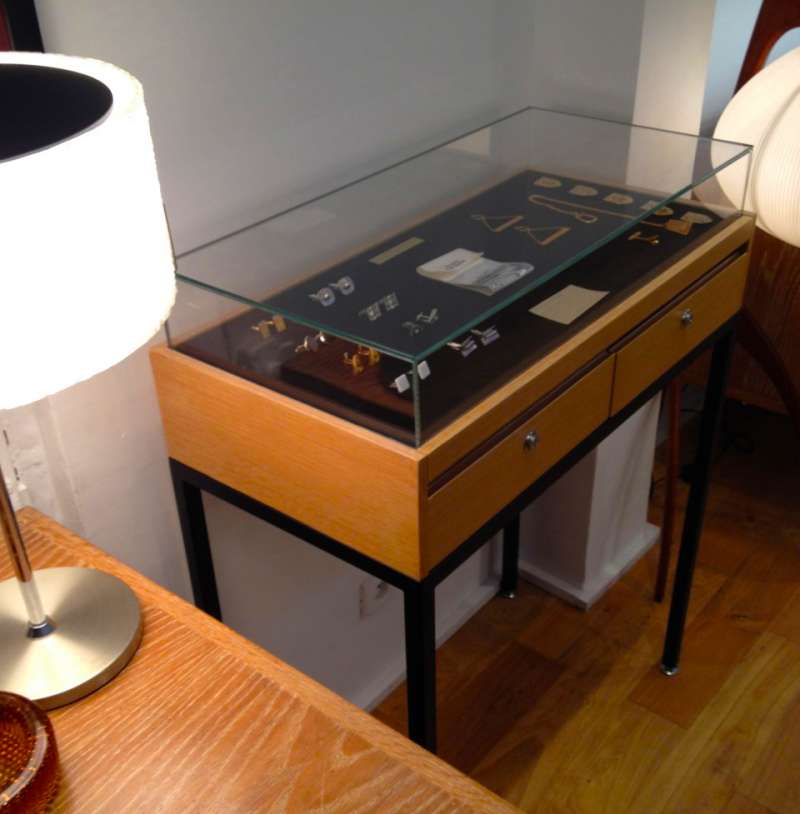 March LA.B
March LA.B is a France-made luxury timepiece brand with headquarters in Los Angeles, California and Biarritz, France.
CEO and Founder Alain Marhic is striking for a balance between modern L.A. style and French heritage detailing. The brand's designs embody opposite yet complimentary aesthetics and create a new transversal time zone. Rooted in vintage inspiration, these timepieces are refined in their simplicity and assert the philosophy that less is more.
Gate 8 has designed and manufactured elegant store furniture for their boutiques in France as well as global stockists.