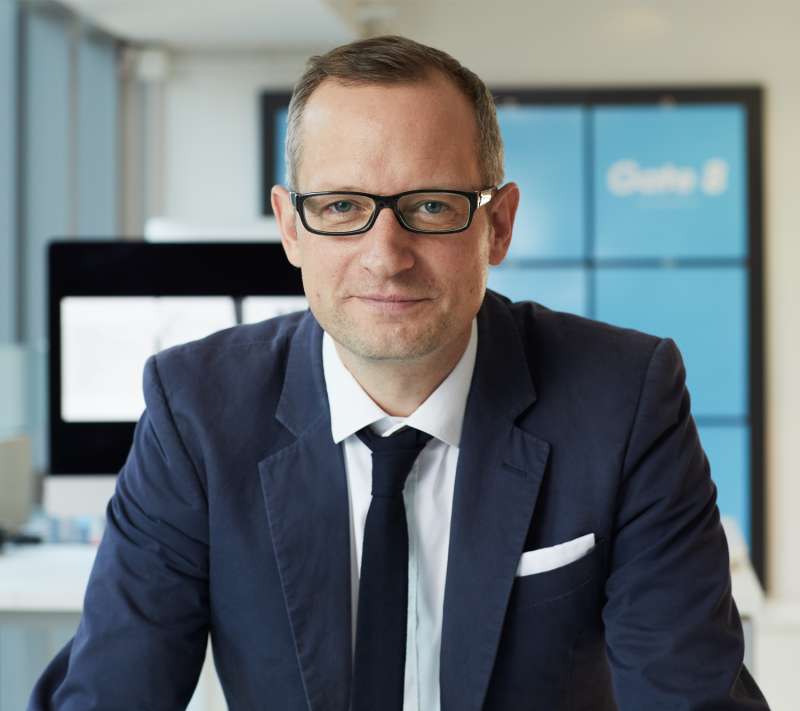 Gregor Kreusch
Founder & Managing Director
Gregor has been working in the brand retail industry for over 25 years. Born in Germany, he is living in Hong Kong for more than 18 years. An Industrial Designer by training, the father of three optimised his skills at various brand management positions before founding Gate 8 in 2009.
Good communication is a big part of our success story. We are the interface between idea and implementation. Our network in Asia, Europe and many other parts of the world has grown organically over the last 15 years and we now have fully functional, sustainable and efficient resources to successfully implement any project.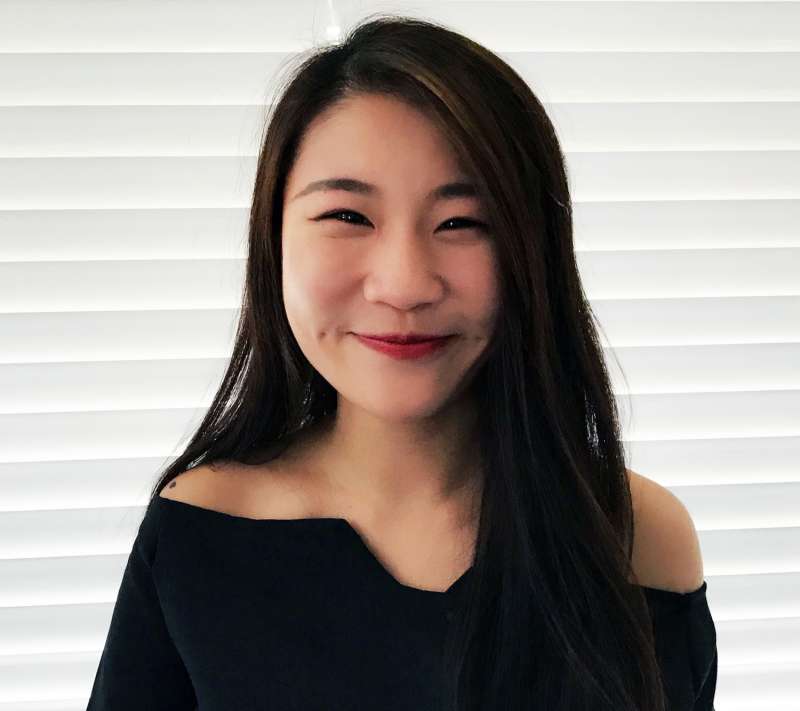 Ngan Pikki
Design Manager
Graduated in 2017 from Polytechnic University Hong Kong BA (Hons) in Product Design, Pikki is a highly motivated individual with a lot of talent.
A quick learner, curious and very organised, she develop and implement successful design strategies, outlining how the design team will create deliverables and implement them for the project.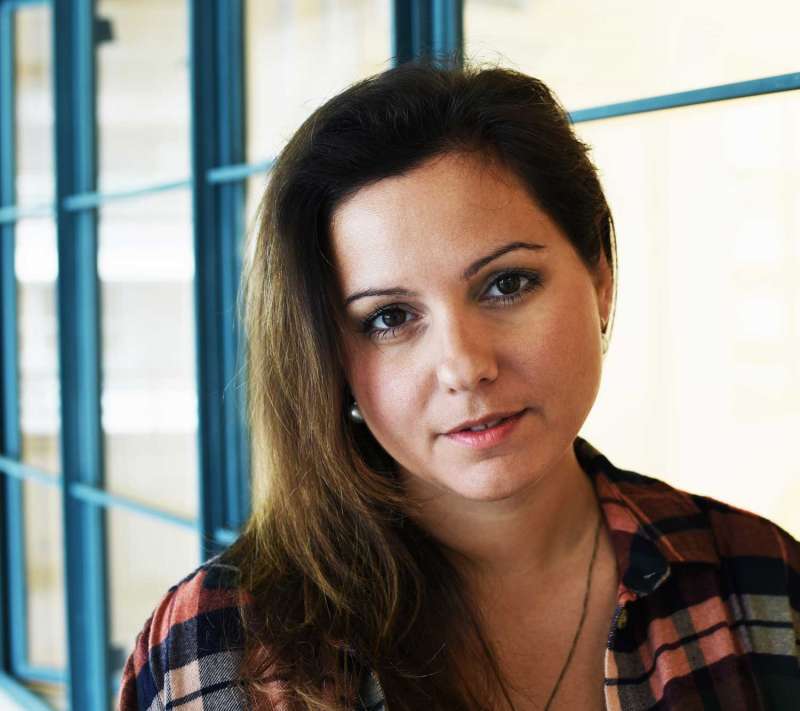 Lisa Scheithauer
Head of Design
Born in Cologne, Germany Lisa is an award winning design professional with significant experience in communication design, trade-fair and events, as well as retail design from flagship to pop-up-store.
Before she joined Gate 8 Lisa developed her skills through many years working with numerous agencies such as Jung von Matt in Hamburg, Lutz and Schmitt in New York , and Piratas in Duesseldorf. She finally came to Hong Kong with her last employer Uniplan, Germany's biggest live communications company with over 700 employees worldwide.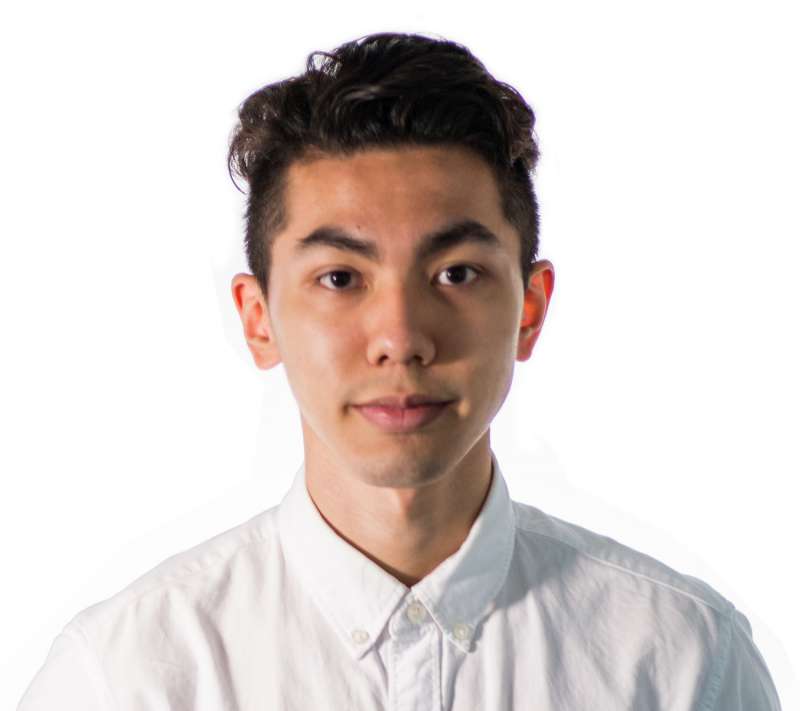 Mickey Wong
Industrial Designer
Mickey came to Gate 8 in 2019 to support the development team and work with our factory partners to ensure that our ideas are communicated and implemented down to the last detail.
Gifted with strong aesthetic sense, Mickey will support other members of the design team to produce sample boards and CAD concept models in response to client requirements as well as compiling documents detailing design specifications.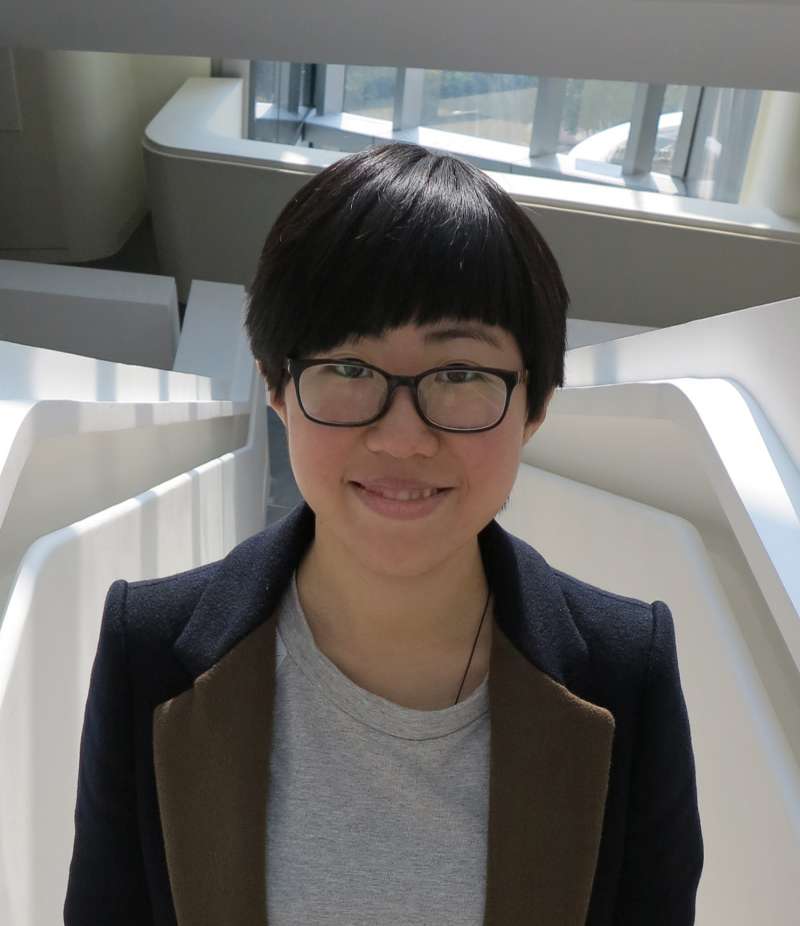 Lu Yanyu
Senior Designer
Yan has an amazing skill to manage projects without missing a single detail. She is enthusiastic about everything she does and a committed designer.
Over her numerous years at Gate 8, she has developed many new skills but her key skill is to visualise ideas under tight deadlines. The most effective tool to communicate with our customers.
Yan is well rounded in all aspects of design including CAD, model making, visualising, project management, and problem solving.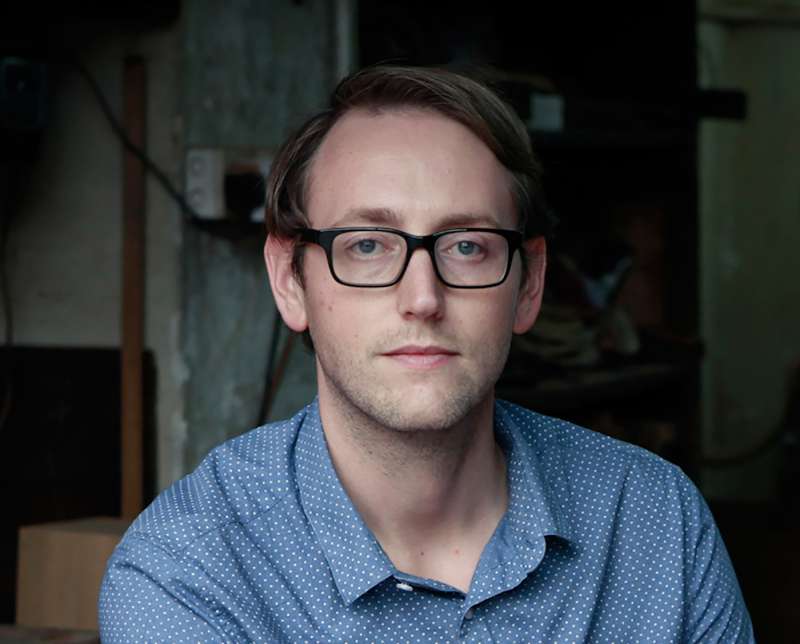 Joseph Gould
Design Engineer
Joseph arrived in Hong Kong from London in 2013, and has rapidly gained a broad experience in the last 5 years to compliment his 10 years of consultancy experience in the UK. His ability to frame the essence of a task makes him a pleasure to work with. He is a thoughtful and conscientious designer with an excellent appreciation of the use and properties of materials, a key element to successful retail design.