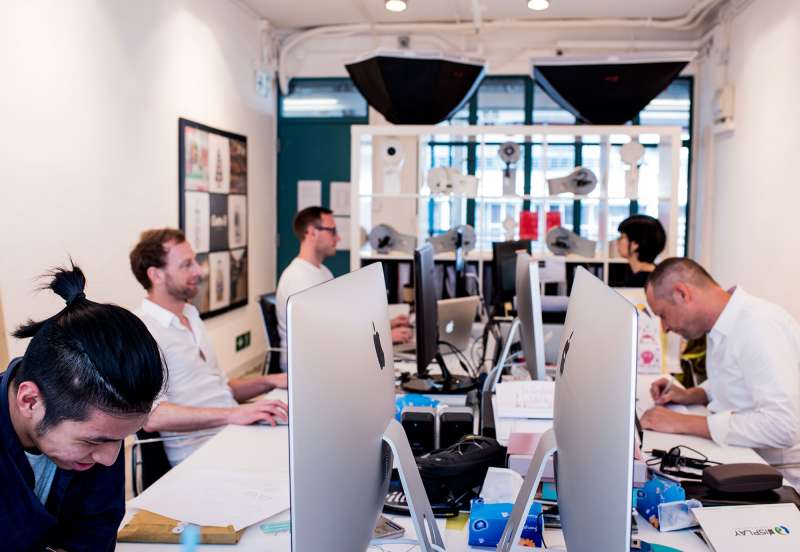 Who we are
Designers, engineers, project managers that have a passion for retail, a can-do attitude and determination to create the best solutions for our clients. This is who we are.
Here at Gate 8 we have a core management team which is expanded for each project, complimenting our skills with creative specialisms from our network of collaborators that has gradually been built up over the past decade. We find this approach provides the expertise best suited to our clients and ultimately, results in better solutions for each individual project.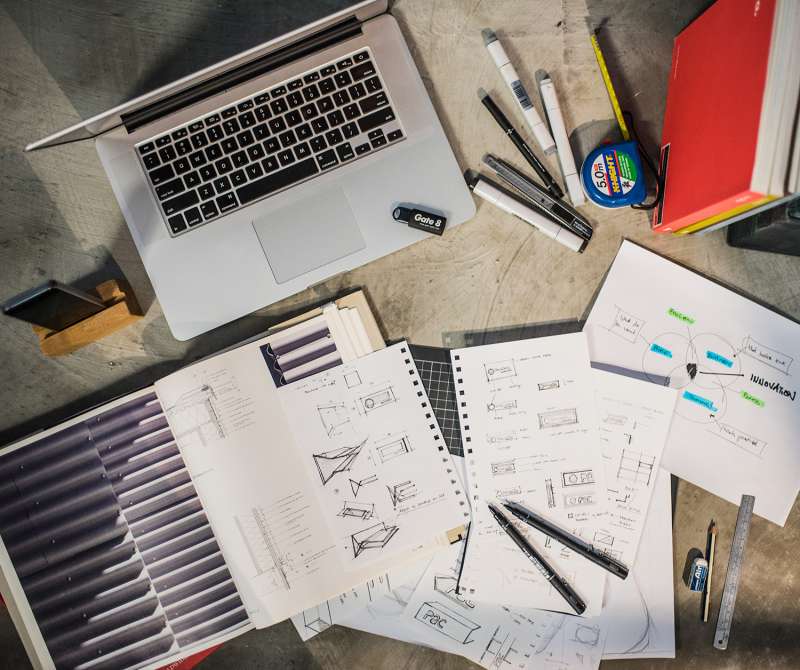 What we do
We provide brands and retailers with inspirational, high impact and 'sales making' retail solutions.
From POS marketing materials, custom made product displays to stand-alone store solutions, we develop everything you need for a successful and sales driving retail presence.
We serve clients throughout the world striving to become a true extension of every brand we work with. Every brand is different and our service is tailored precisely for your needs, expectations and budget.
Fluid coordination with our carefully selected factory partners helps us to meet your full needs. On time, every time.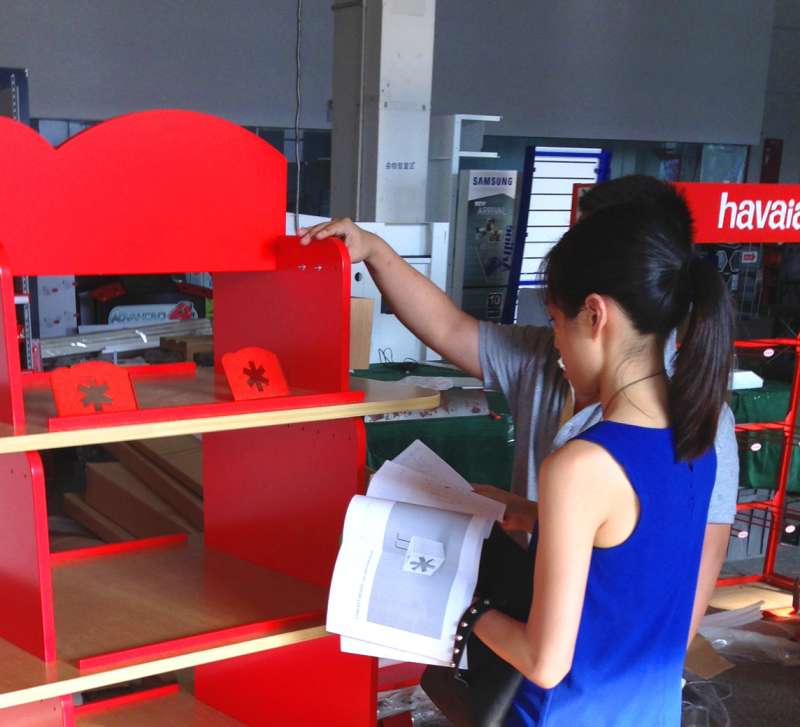 Our Ethos
The core values of Gate 8 are founded on commitment, integrity, honesty, human focus, communication, trust and competence. These principles guide our work on a daily basis and ultimately set Gate 8 apart.
We treat everyone with respect at all times. We respect our customers recognising their needs and objectives. We respect our own colleagues recognising their strengths, contribution and personal circumstances. We respect our competitors because together we create an environment that pushes us to constantly excel.
We encourage responsibility on all levels, using initiative, as well as, making sure the end result always meets expectations.
We constantly strive to serve you even better and this will be an ongoing effort. Please let us know how we are doing!