A big thank you for a job well done!
Ivan Fernie, Operations & Development Director, Big Cat Group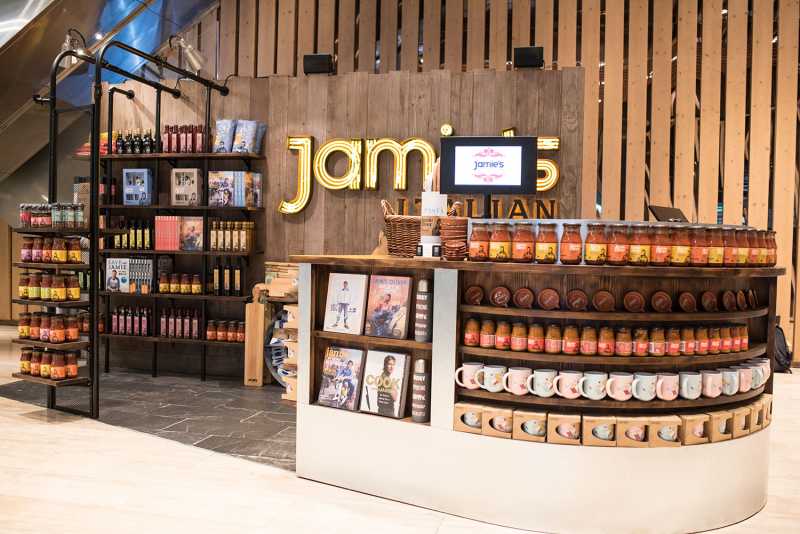 Jamie's Italian
Jamie's Italian approached us to redesign the entrance to their Causeway Bay restaurant in Hong Kong.
Working to a tight deadline we transformed the area with a dedicated front of house and a targeted retail offer. The design is a platform for welcoming customers, effective merchandising and intelligent storage.
We managed the installation, working with sub-contractors to install the fittings and oversee the transfer of the audio and booking systems. After installation we provided a merchandising session to help optimise stock placement. The finished design improves the customer experience and has enhanced retail sales from day one.