Gregor Kreusch, Founder Gate 8 Limited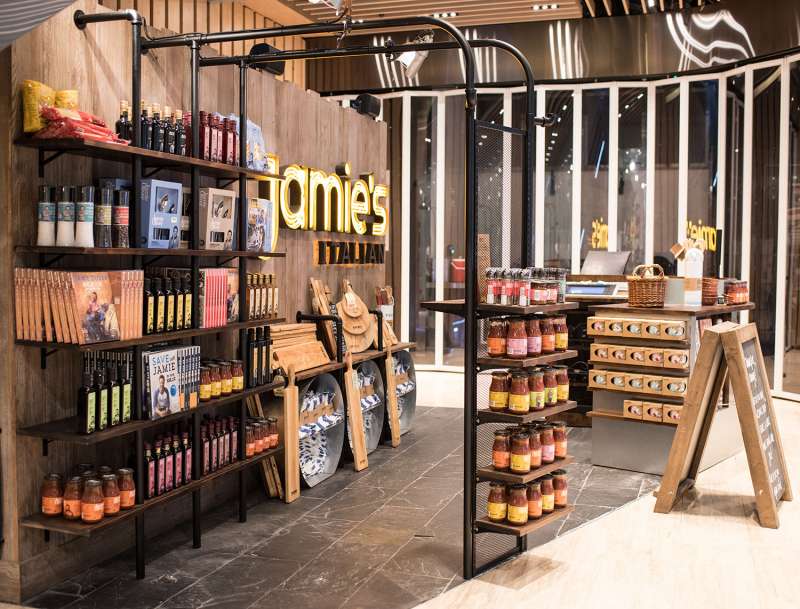 What we do
Translating your brand to retail. Strategically designed merchandising ranging from brand communication tools, temporary to permanent displays, shop-in-shop solutions, and entire store fit-outs. From brief to build we help align your strategic objectives with your executional realities.
We create meaningful and enduring spatial solutions and provide turn-key consultation and supervision to realise every detail of each project.
Our resume is filled with work we love and our passion produces not only aesthetic designs but impactful executions with substance.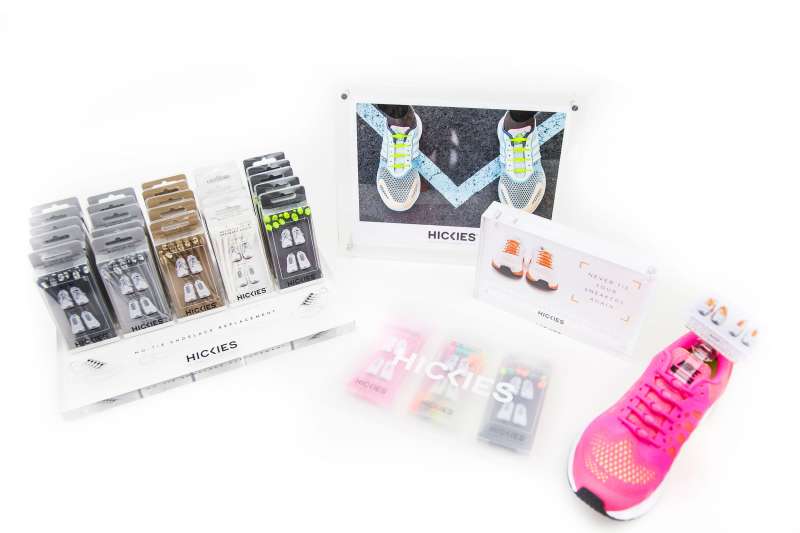 Hickies
Hickies was the first elastic lacing system brand and changed the way people wear sneakers forever. Gaston and Mariquel Frydlewski launched Hickies in New York with a Kickstarter campaign and raised 6 times the original goal, commanding attention from both press and retailers.
We are now entering the second year of our collaboration currently re-visiting the existing POS range, as well as creating new display formats for global retail distribution.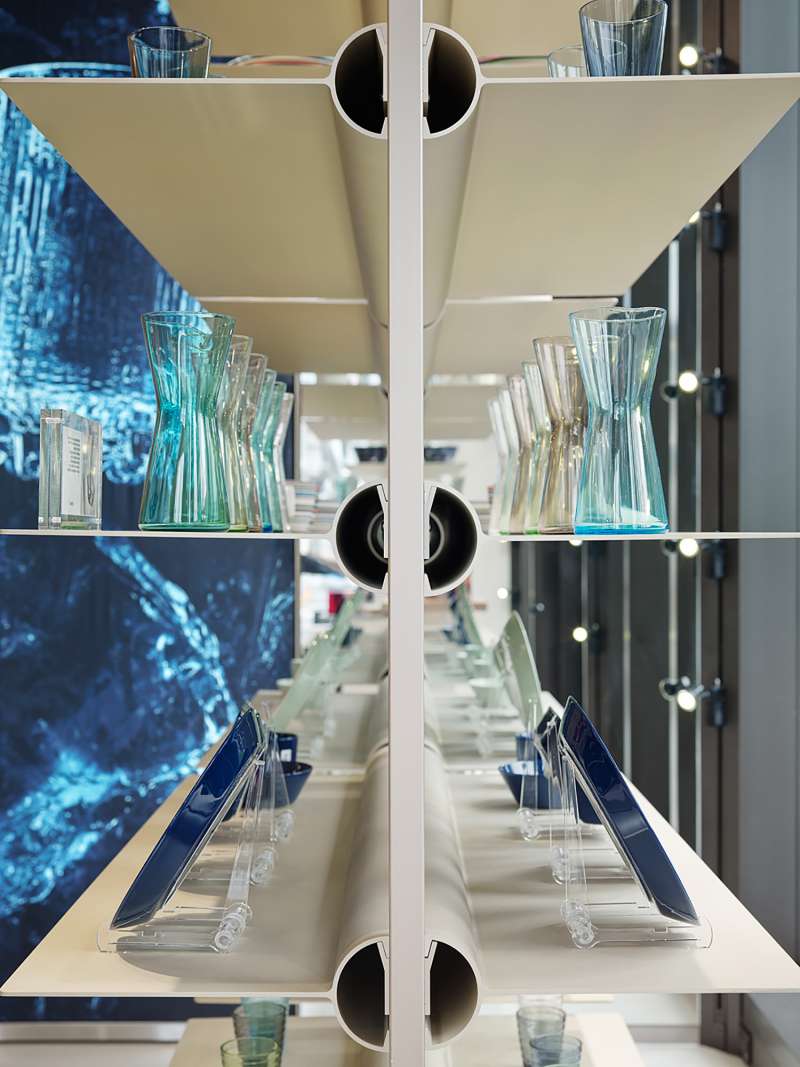 iittala
We have collaborated with Finnish design brand iittala on their new store interior in Taipei. Gate 8 was specially appointed manufacturer of the anodised aluminium extrusion shelving system, designed by Michael Young Studio.
Over the past 20 years, Michael Young has established himself as one of the leading international figures in his field continuing to push the boundaries of experimental design. The studio specialises in creating modern design through exploring the endless possibilities Asia's technological ingenuity provides. Propelled by the momentum created through collaboration with Chinese industrialists, the studio captures the strengthening ties between local industry and design, and exemplifies the skills of Asia's industrial innovation.
Gate 8 is honoured to be referred as one of the preferred manufacturing partners of Michael Young Studio with the aim to providing highest quality products and pioneering industrial design.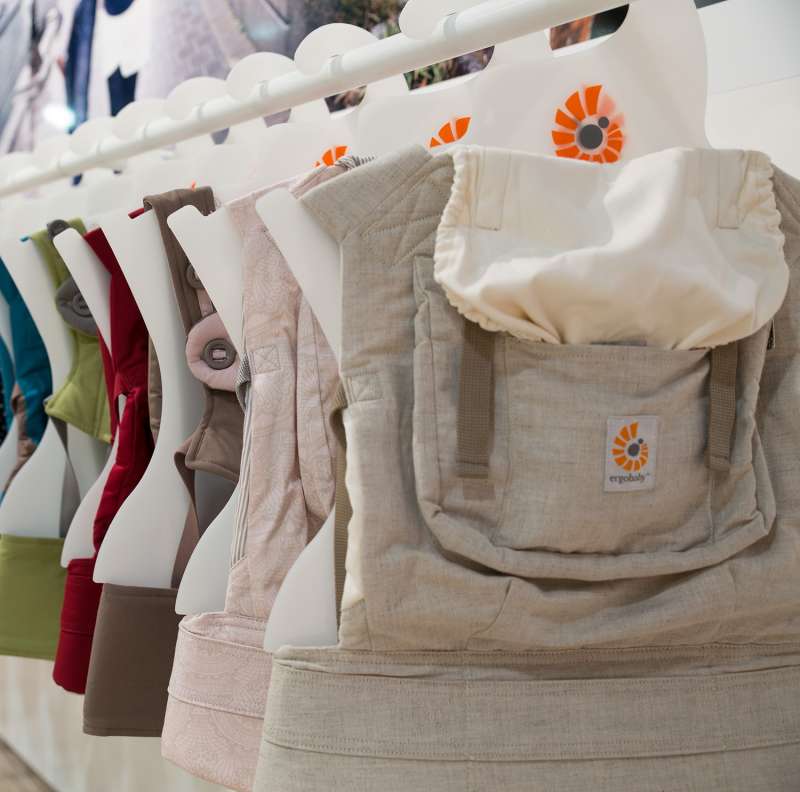 Ergobaby
Born in the relaxed environment of Hawaii and first designed by Karin Frost, the original Ergobaby Carrier was developed for her son, applying proper ergonomics to a pragmatic need: keep your baby close.
Ten short years later her innovative carrier has become one of the best selling carriers in the U.S. and in 2011 she sold her Maui based Ergobaby for US$91 million.
Ergobaby has been working with Gate 8 since 2012 to enhance their brand image in-store with unique POS marketing materials, merchandising fixtures and product displays.